About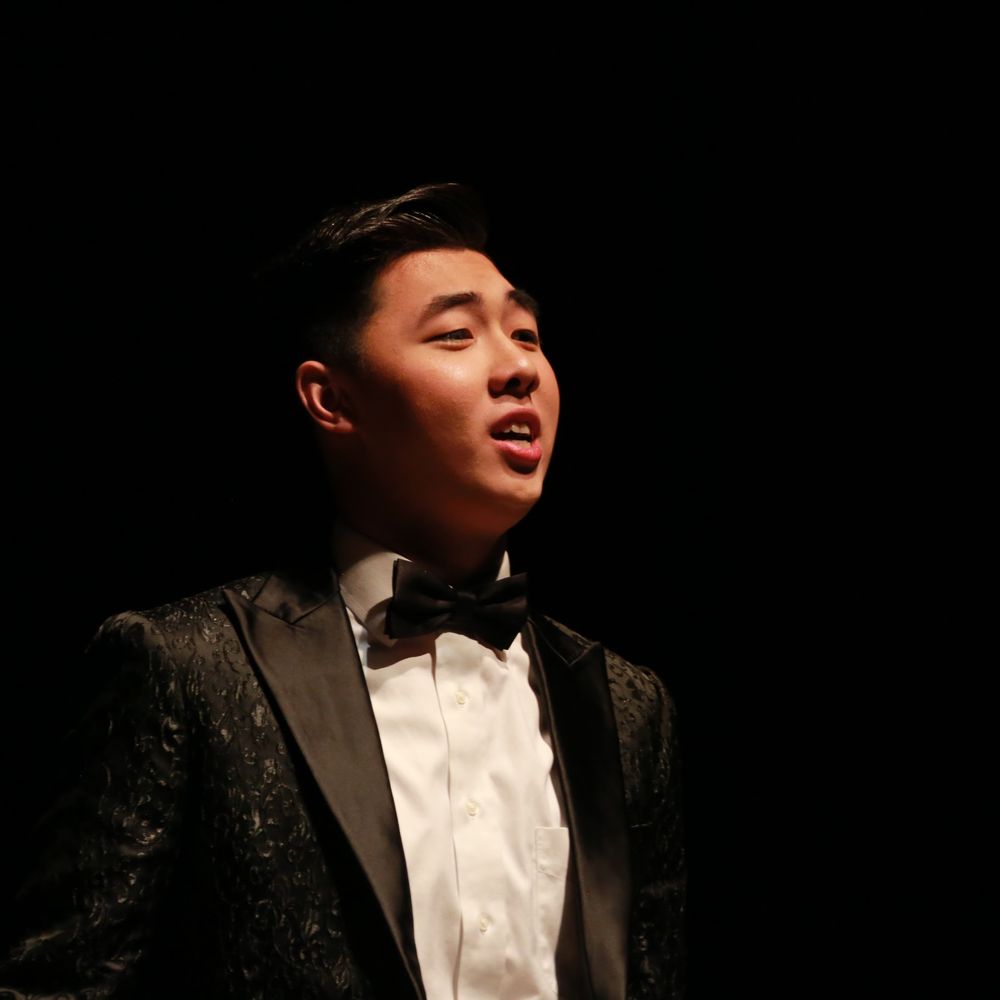 Praised for his "otherworldly flourish" (The Wall Street Journal), "intense stage presence" (Classical Voice North America), and "natural, sensitive feel with embedded lyrical nuance" (The Millbrook Independent), Chinese countertenor Chuanyuan Liu (刘川源) is becoming a strong force in the new generation of countertenors, and strives to be an open-hearted performer through honesty, creativity, and reflection. 
Upcoming...
There are no upcoming events right now.
The Asian Voice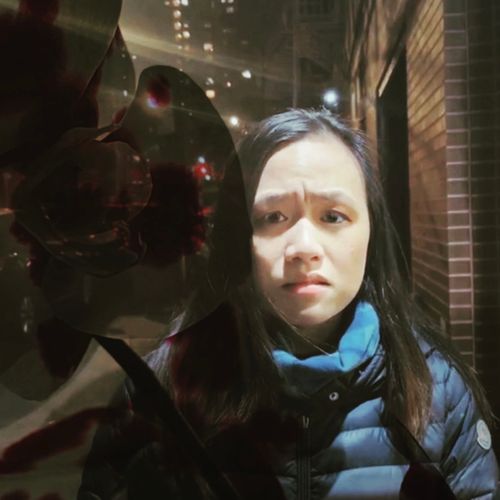 That Night With The Green Sky (2022)
A short film
A tribute to AAPI Heritage Month and a reflection on Asian targeted hate crimes since the outburst of COVID-19.
neither here nor there (2020)
A virtual concert exploring the Asian and Asian-American experience through story and song
This program encapsulates the Asian-American experience and highlights Asian and Asian-American composers, creating a space to question and discover the ambiguities of our identities through story and song.