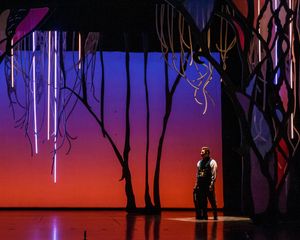 "Chuanyuan Liu's Polinesso was as BROADLY DROWN DRAMATICALLY as it was SKILLFULLY ETCHED VOCALLY."
 
—RICK PERDIAN, SEEN AND HEARD INTERNATIONAL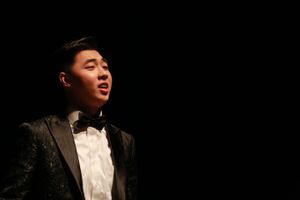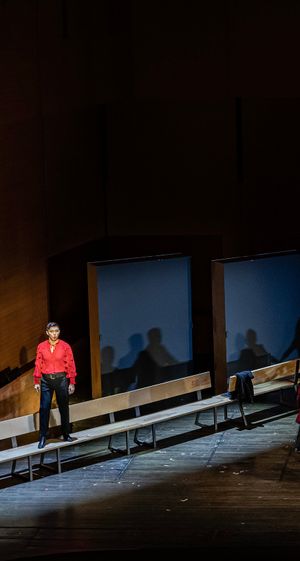 "Special mention should be made of countertenor Chuanyuan Liu, who performed solos from the choir loft with an UNEARTHLY BEAUTY THAT MADE THE MOST OF EVERY MOMENT."

—DAVID FOX, PARTERRE BOX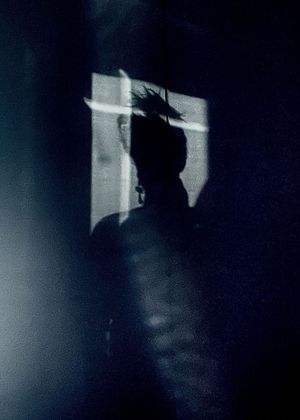 Upcoming...
There are no upcoming events right now.